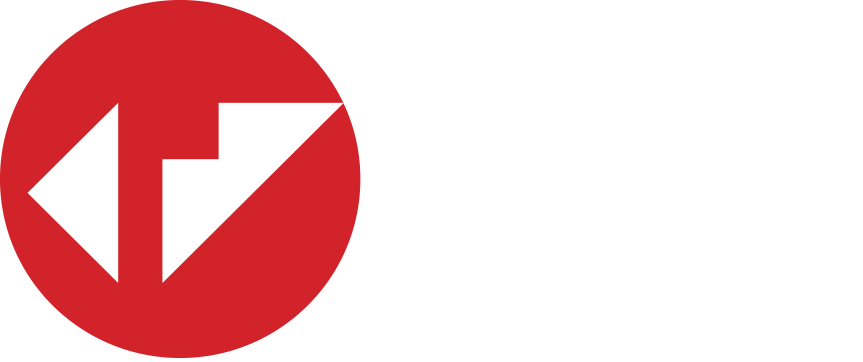 You've got a busy staff, a finite budget and little time to spare for the new website or marketing program you know you need. CMT is here to help you reach your target audiences with a powerful, productive web presence and beautifully branded communications.
See our work

Strategic Content
Tailored, targeted messages boost visibility and generate higher response. From new or updated websites to multi-platform marketing campaigns, CMT is ready.
Mobile-Responsive Websites
Social Media, Blogs, Ads
E-mail and Direct Mail Campaigns
E-Newsletters, Brochures

High-Impact Graphic Design
World class graphic design, applied with the careful eye of practiced marketers, helps tell your story effectively and get the results you need.
Capture attention
Clarify and reinforce your message
Drive response
Enhance your brand